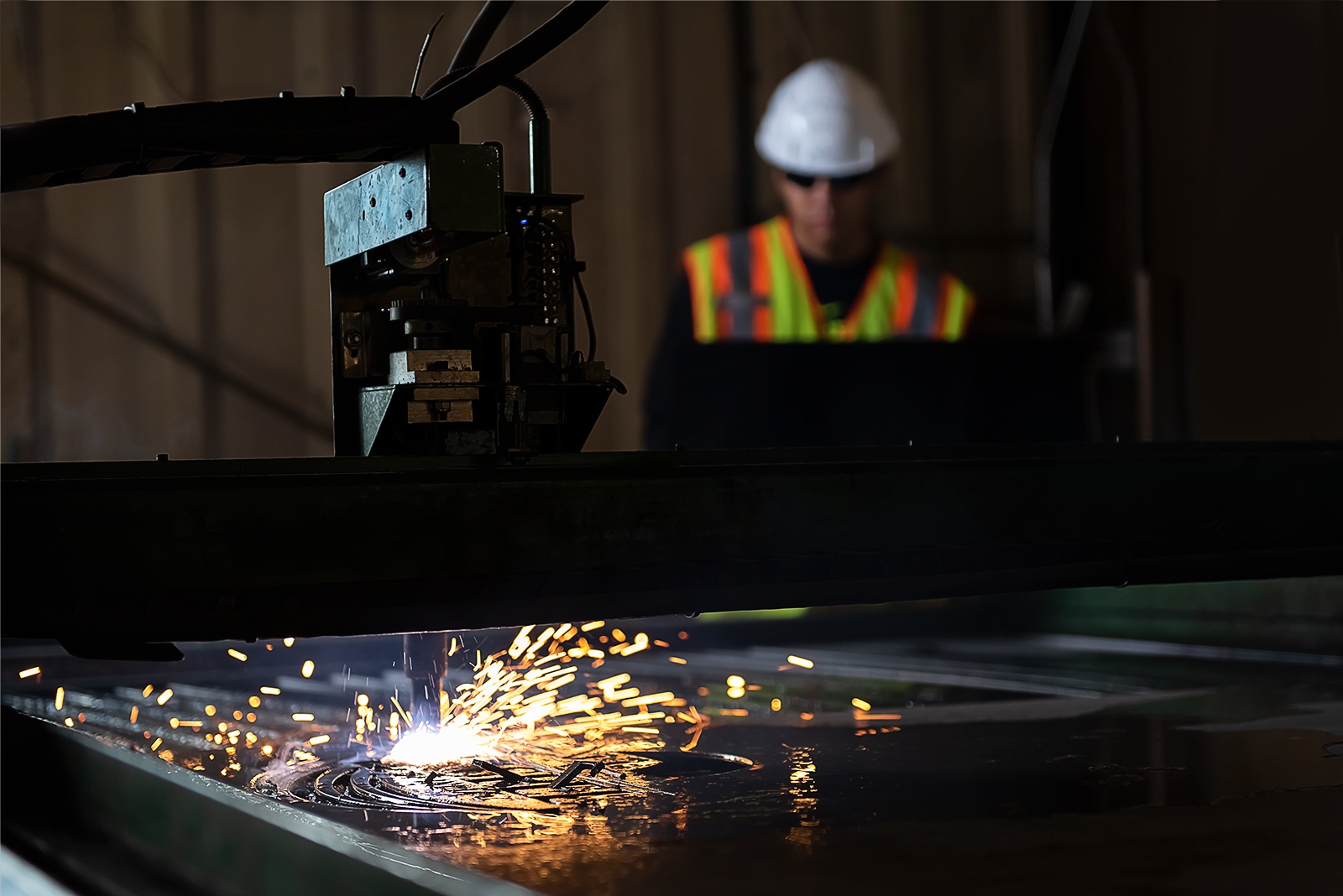 Giving back to our people
and our community
Kalispel Metal Products (KMP) and Kalispel Case Line (KCL) are dedicated to continuing the advancement of our people through our support of the Kalispel Career Training Center (KCTC). Our goal is not only job training, but job creation, in order to break down those barriers to employment and economic equality we often see in tribal lands and surrounding communities due to lack of industry-specific, on-the-job training programs.

At KMP our certified welders work with KCTC welding apprentices, giving them real-world, on-the-job experience in welding and custom fabrication. Much of their work is sold to Tribal departments and private buyers in the community. The income they generate is used to support the pre-apprenticeship programs at KCTC so we can continue our proud tradition of working together and giving back to our native and non-native communities.