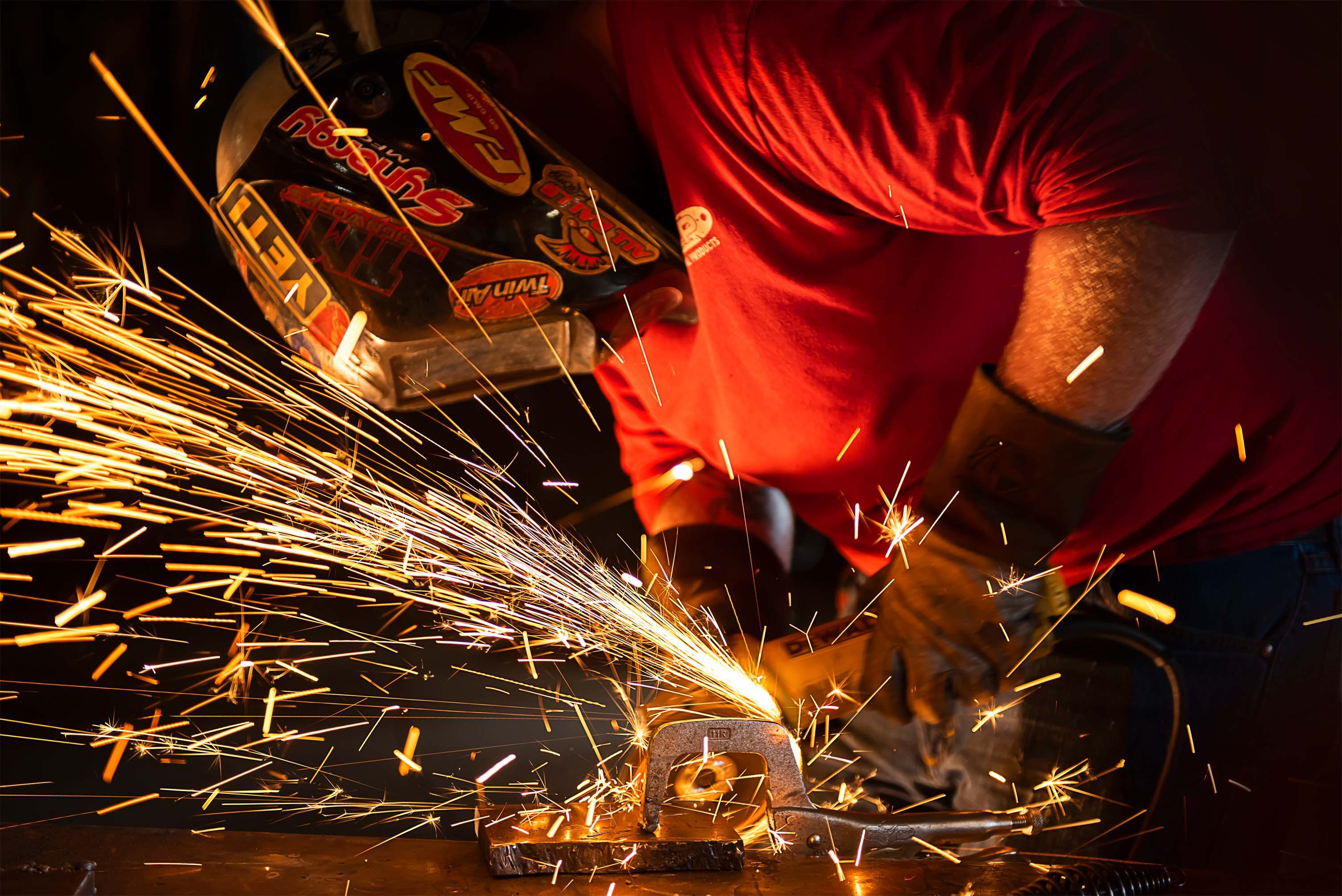 Exceptional products
with a personal touch.
KMP makes a variety of high-quality metal products with features that can be customized for a one-of-a-kind look. You can choose decorative colors, artistic engravings, raised details, and more. Please browse our selection and envision our products as a personalized focal point in your home or business. You are also welcome to visit our showroom in person at 85 Tule Rd. in Cusick, WA, to start planning your next metal project.
As a helpful starting point, we've listed our base prices for reference. For a comprehensive quote, send us a detailed description of your unique design idea, including logos or symbols, images, text fonts—anything. Our goal is to bring your design idea to life.
PLEASE NOTE: The shopping cart lets you specify everything about your order, including the number of items, colors, and engraving details, and it helps us build an accurate quote. Once you submit your order, a member of our team will contact you to complete the purchase. We will only process your payment once we have confirmed your order's details.
Wood-Burning Pedestal Fire Pit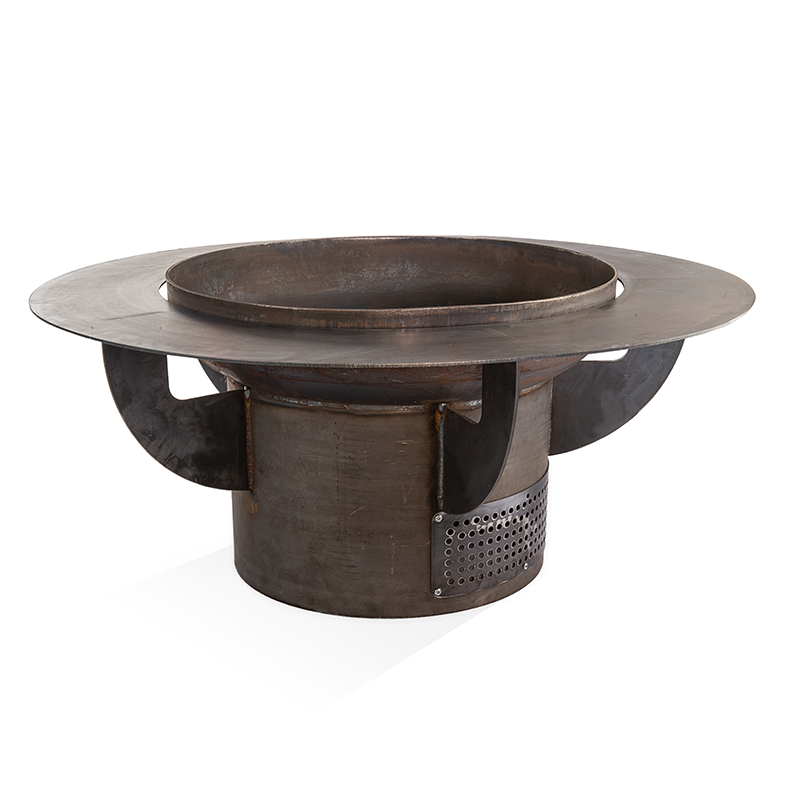 Octagon Fire Pit With Spark Screen & Feet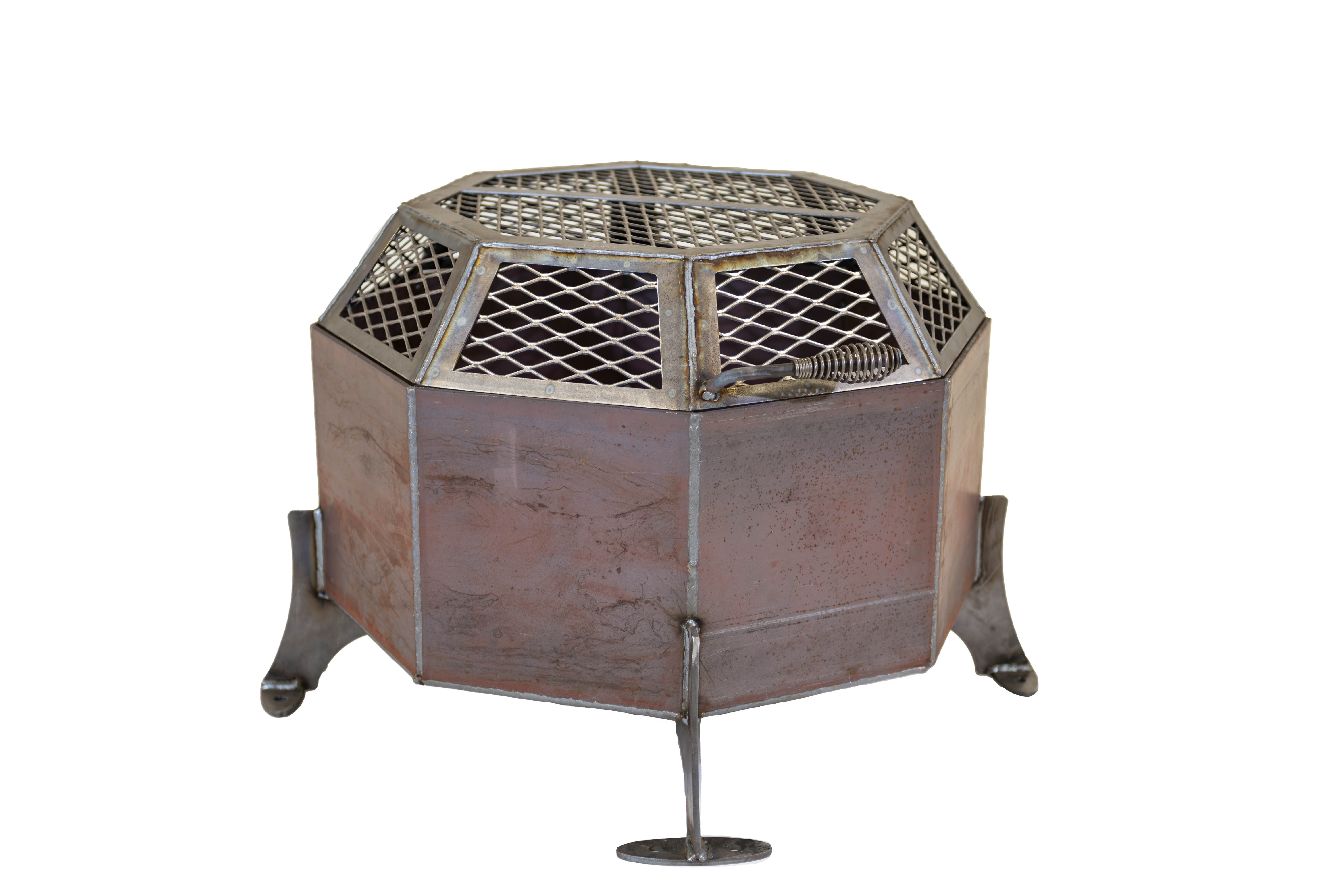 Octagon Fire Ring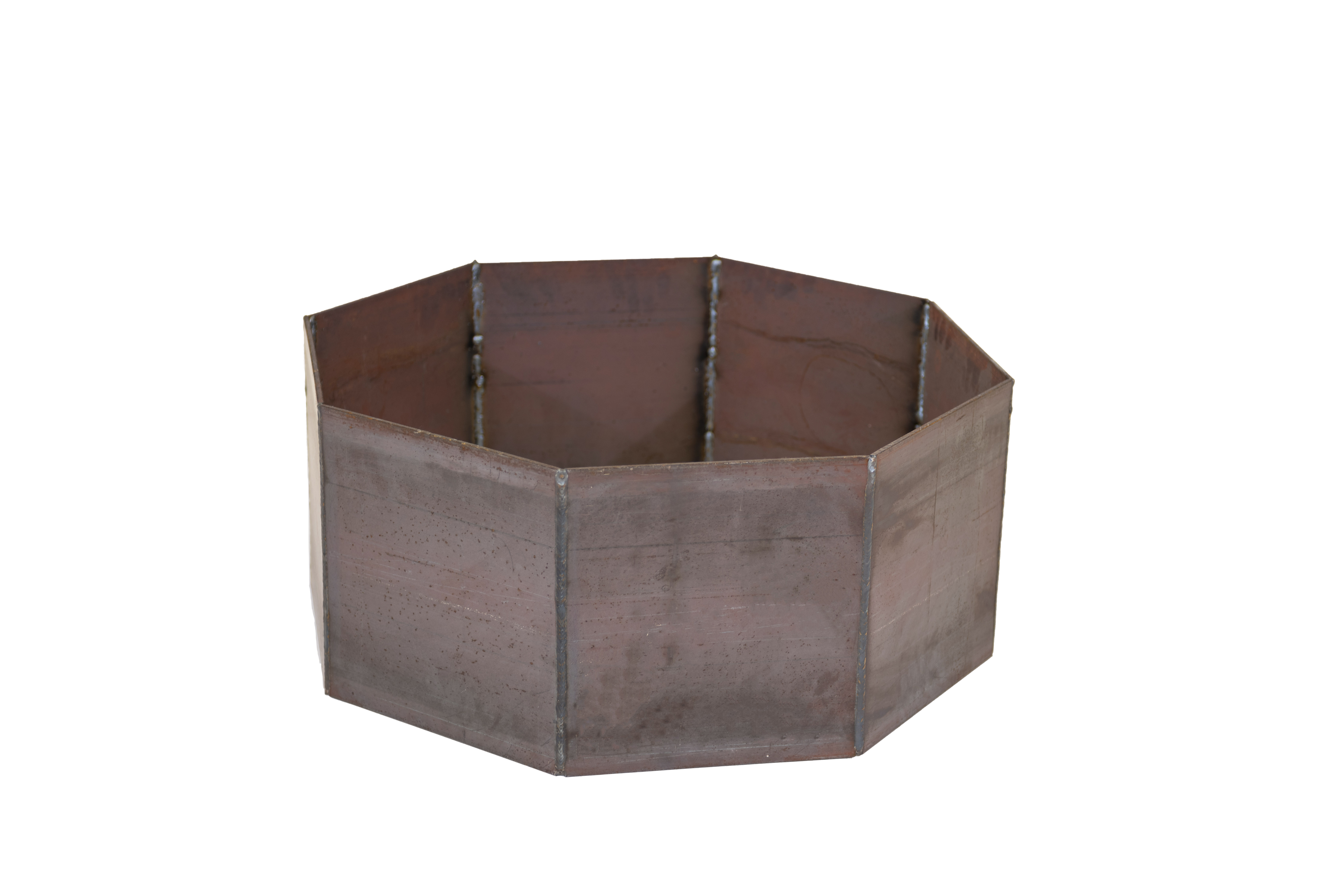 Park-Style BBQ Grill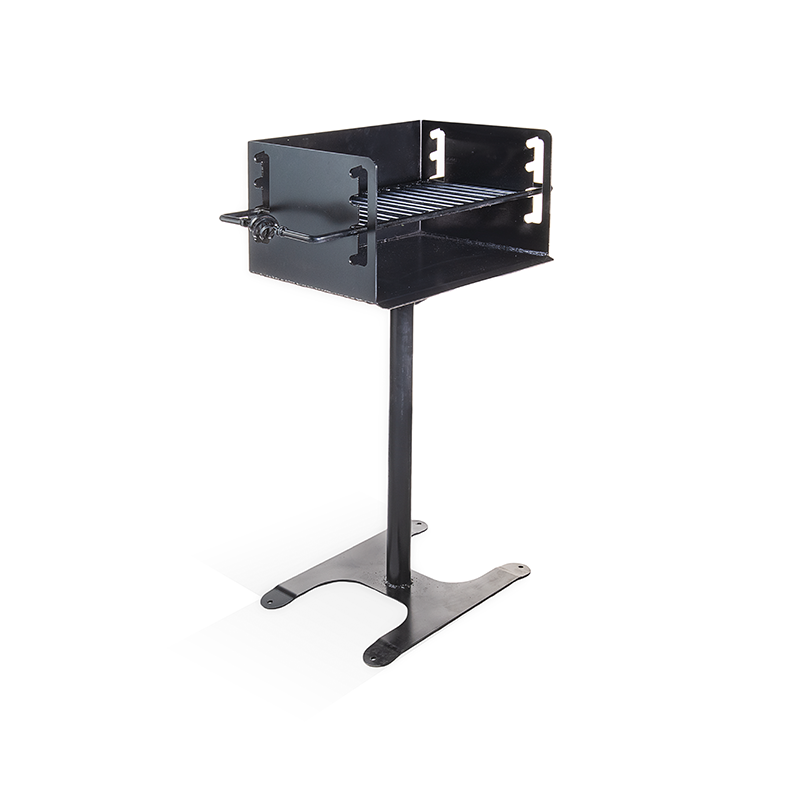 Site Marker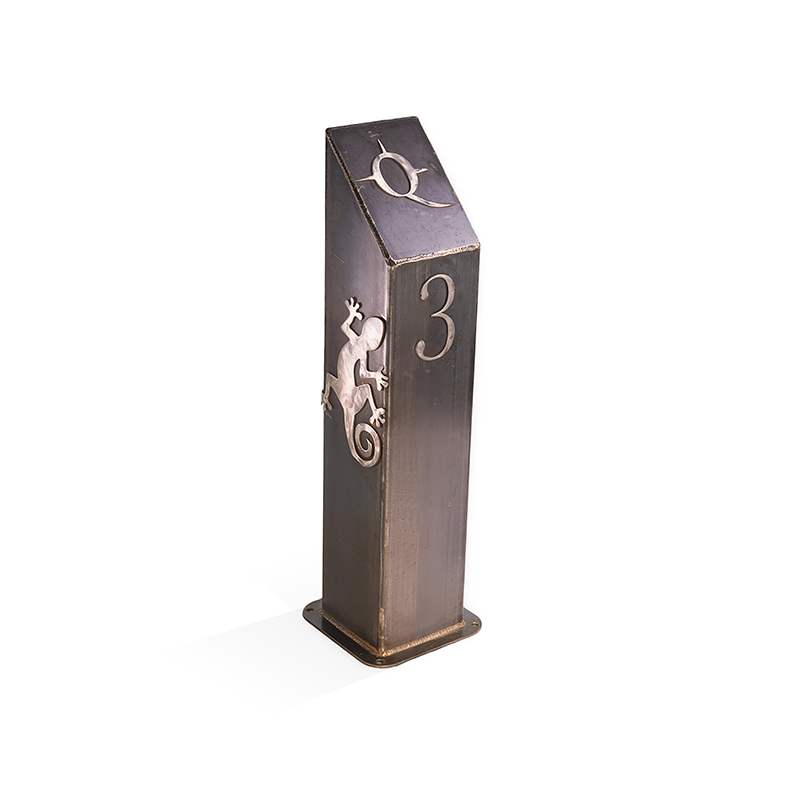 Steel Waste Receptacle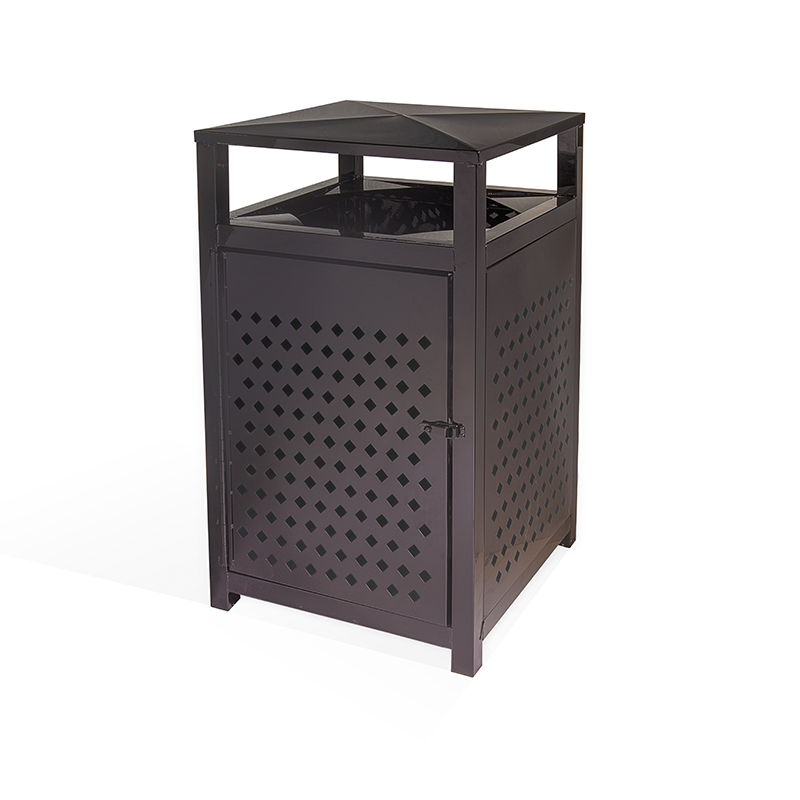 Picnic Table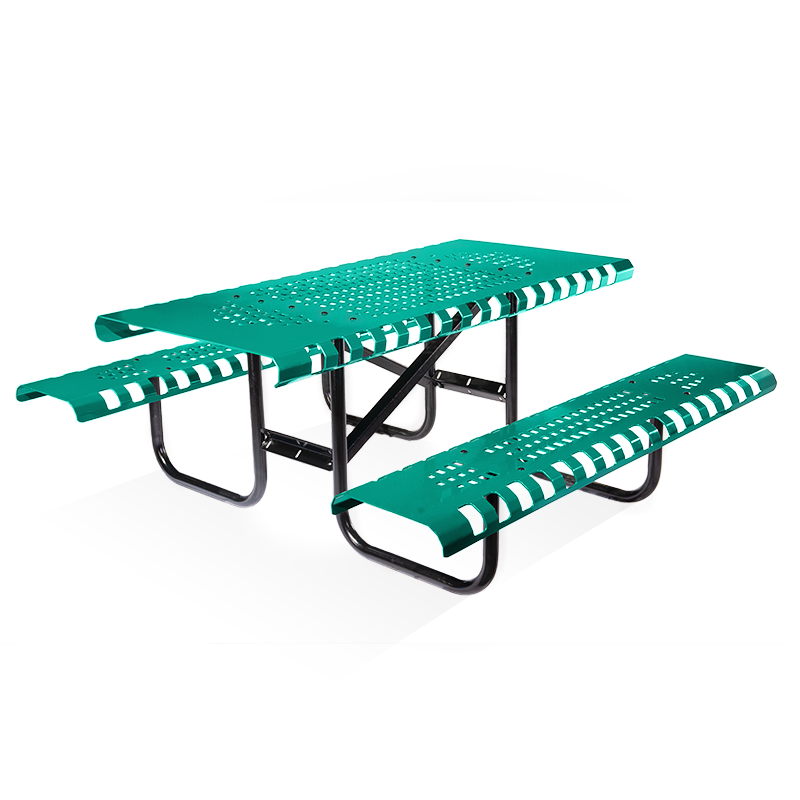 Get a quote today!
Backless Park Bench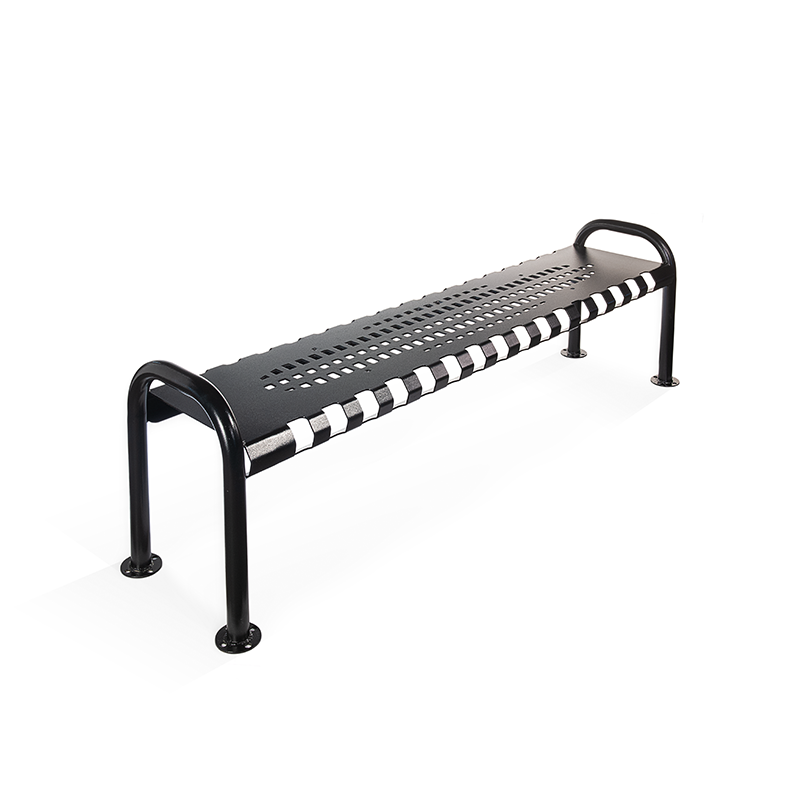 Park Bench with Back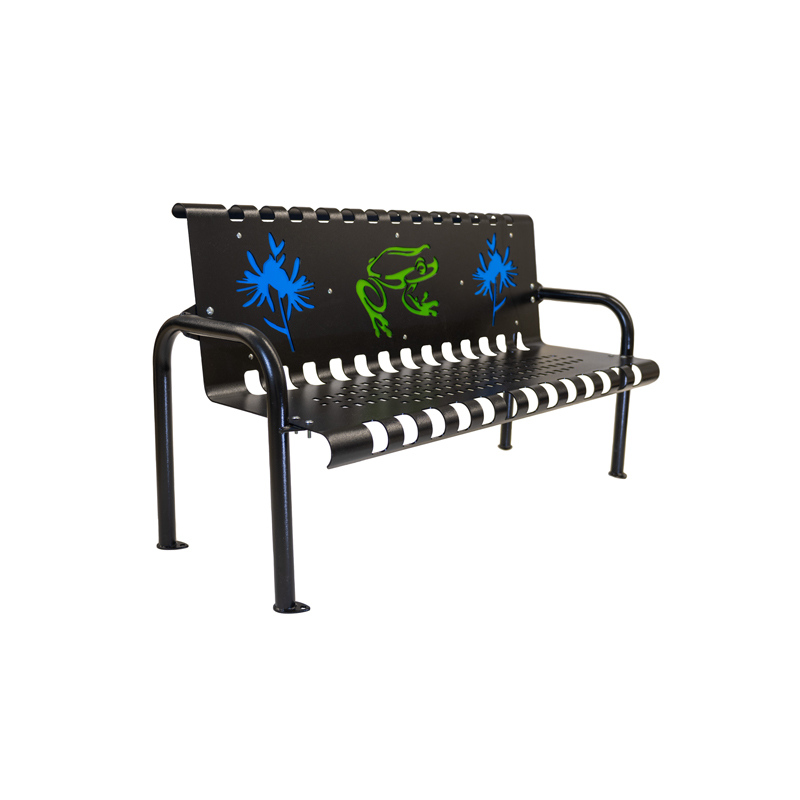 Didn't find what you need?
Reach out to us and a member of our team will get right back to you.