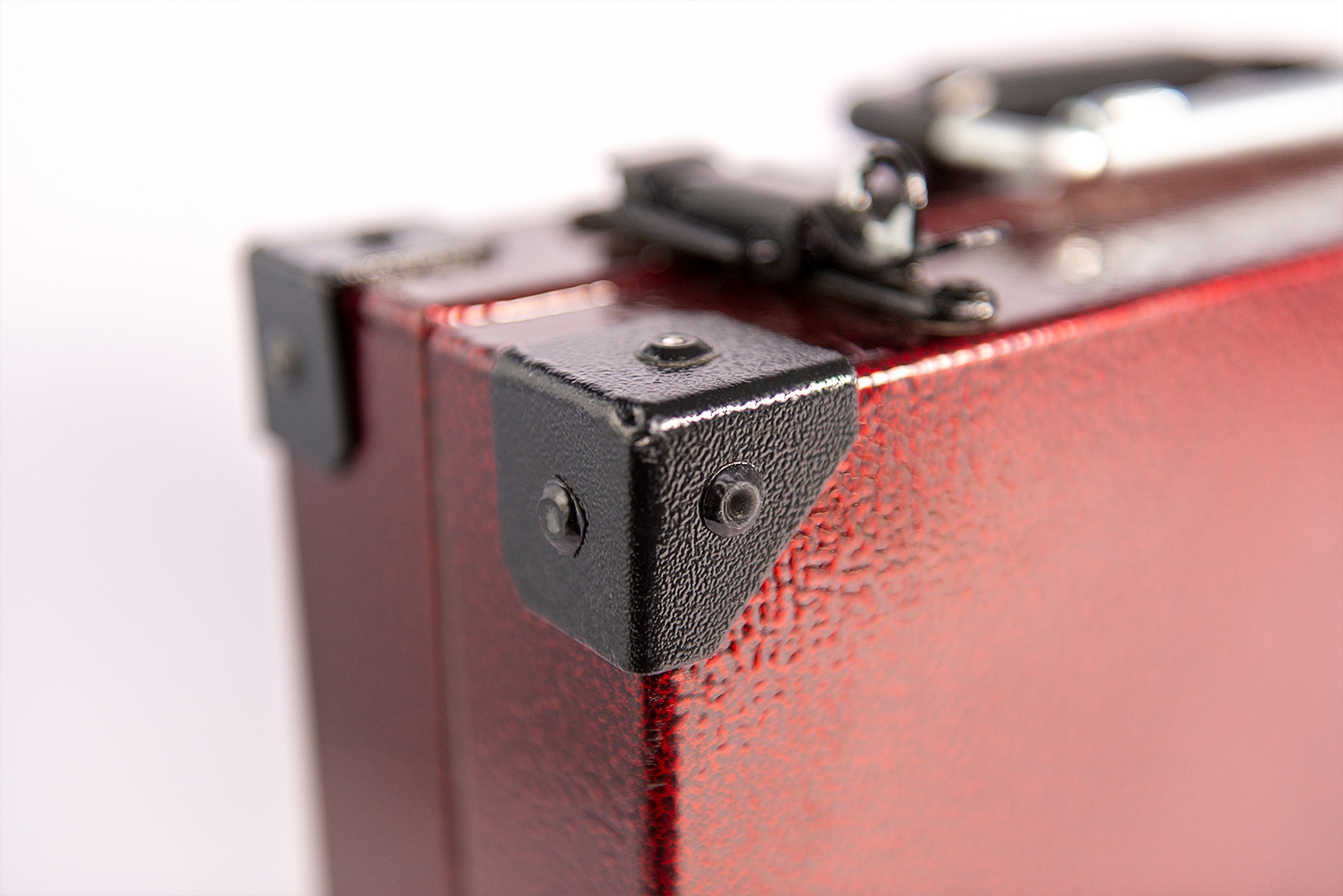 Don't take
our word for it.
Check out what our customers have to say about Kalispel Case Line.
"The case is one I would recommend without reservation, to anyone. I have shown it off to a few friends. They are all appropriately jealous. My experience with your level of customer service, equally important to the product, has made me determined to become a repeat customer. I own only a few other premium hard cases. My aluminum Kalispel Case Line case is by far my favorite. It is much lighter than composite cases with aluminum frames and wood/laminate/synthetic panels. The latches are not very stylish but are very secure, easy to use with or without gloves, lockable, and reliable. They remind me of the latches I used in shop class long-ago to make my Dad a toolbox. The hinge is full length and rigidly attached and the seal is perfect. I think my Kalispel Case Line case is the same weight as a far smaller hard plastic case I have. I would trust this case to haul my most rare and irreplaceable firearms." Matt, Jackson County Sheriff



"I have had my "Original" Kalispel Case Line bow case since the early '90s. I live on the west coast and travel the world to go bow hunting, and I've trusted my Case Line bow case to carry and protect my bows for nearly three decades. My case has withstood all of the havoc associated with airline travel. The dense, soft foam interior keeps my bows securely in place so they always arrive safe and in great condition. The Kalispel Case Line case is the working man's case, all substance, and no-frills. From the tough aluminum exterior to the secure locking mechanism, these cases are solid-built and made to last." Reggie Theus, retired NBA Allstar/Global Bow Hunter



"As I collect large handguns, I needed a big pistol case that was quality built and would protect my guns when stored or transported. I purchased a Kalispel 4 pistol case as it is the finest case available. I am thrilled that the Tribe started up a limited run of pistol and rifle cases and plan to buy more of them. Thank you very much for such a great product." Brian Korkus, avid handgun collector, Vero Beach, FL



"Kalispel Case Line are good quality cases. I have had other cases that claim to be aluminum, but they didn't hold up. Kalispel Case Line is the only case I trust to protect my guns when I travel. I travel all over the world hunting, and I have had the same Kalispel Case Line cases since the mid-'80s. They work great. I am taking a trip to Africa this month to hunt. I couldn't find my locking rod and I called Colene; she got one sent right out for me. Their quality can't be beat." Ben Haden, retired world champion taxidermist and avid big game hunter, TX

"We recommend Kalispel Case Line to all our friends and family! We purchased our case in 1982 at a Safari Club International fundraiser. Our case has traveled the world with us, from Africa to New Zealand, and all over North America. It's been on over 35 hunting trips with us. We ran into Kalispel Case Line this year at SCI and asked about getting new foam. We gave the case to Colene and Tim, and due to COVID it took a little longer than expected, but their team was great about keeping us in the loop and communicating updates. When we got the case back, we were very impressed with the reconstruction. It is better now than it was new! We are very happy with our case and are looking forward to future hunting trips!" Steve and Holly Jo Ledgerwood, Pomeroy, WA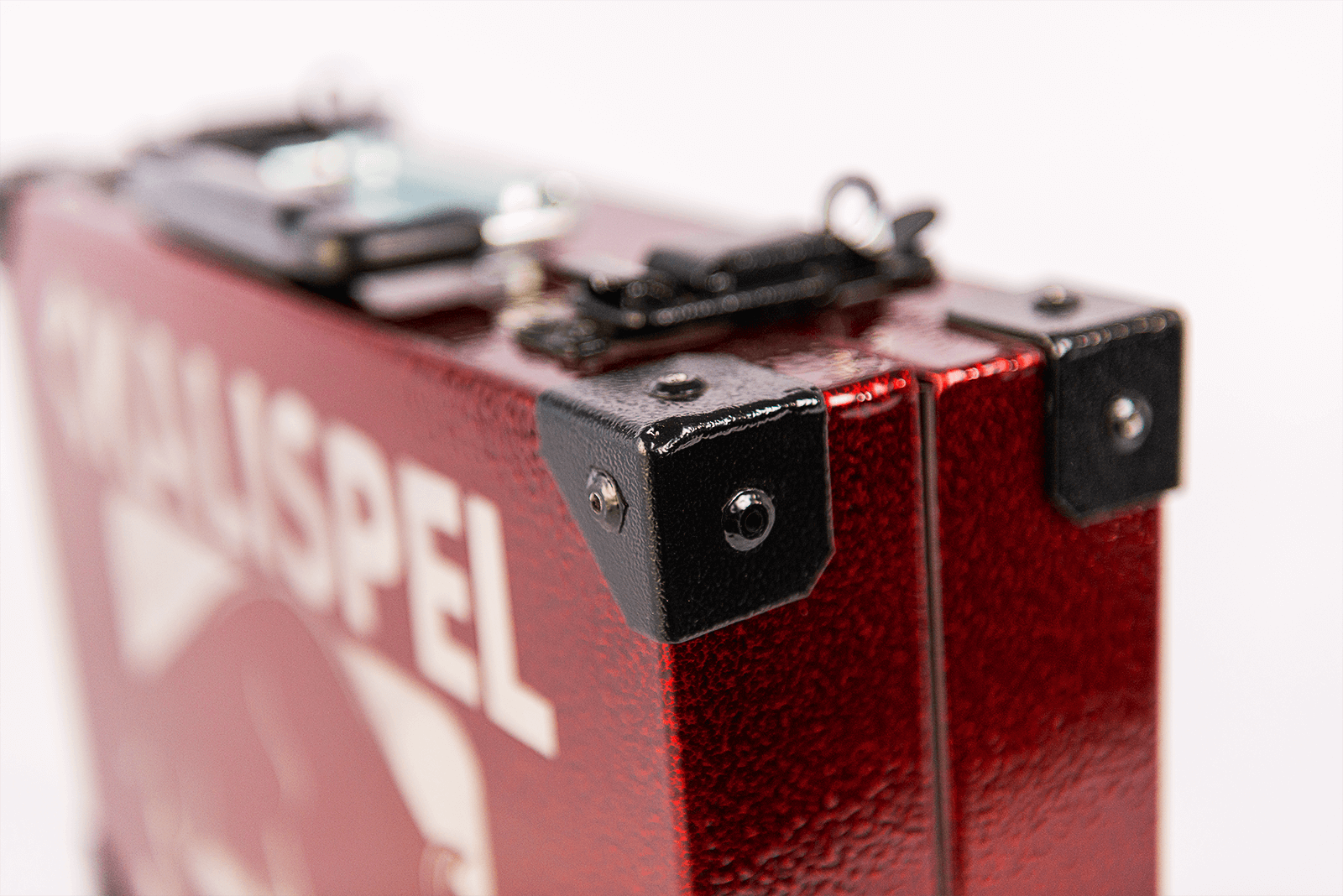 Kalispel Case Line
Shop our line of marine-type aluminum gun cases for security at home or in any rugged environment. Lifetime warranty included. Made in the USA.